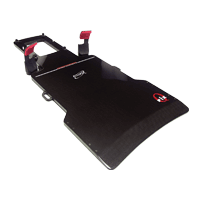 AccuFix™ Cantilever Board
This patented head and neck device is revolutionary in that it seamlessly integrates shoulder depression.
More Info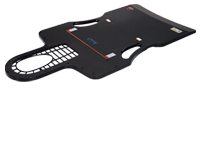 Portrait™ Head & Neck Device
The lightweight Portrait Head and Neck Device provides superior immobilization for a variety of brain, head and neck radiotherapy treatments.
More Info
Encompass™ SRS
The Encompass™ SRS Immobilization System is a highly advanced, non-invasive immobilization solution designed for stereotactic radiosurgery treatments.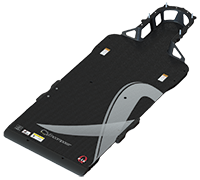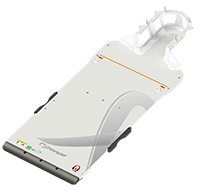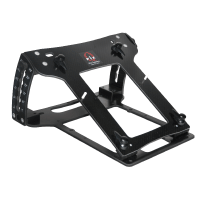 Tilt-Pro™ Tilting Base
The Tilt-Pro Tilting Base allows precise angling of the head in both prone and supine treatments to avoid critical structures.
More Info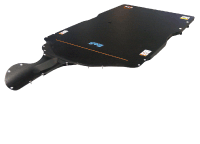 BoS™ Headframe
The Base of Skull (BoS) Frame is specifically designed to meet the unique requirements of proton therapy for patitent immobilization and beam transmission.
More Info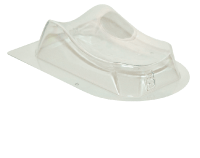 Silverman Head Supports
Silverman Head Supports are available both individually or in a set of sizes A-F.
More Info