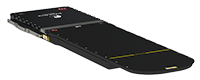 kVue™ One Proton Couch Top
The expansive array of kVue™ inserts provide cliniciansthe flexibility to develop and manage treatments that are best suited for a patient's specific treatment needs.
More Info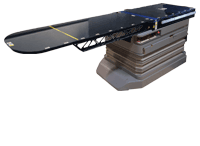 kVue™
The kVue is a state-of-the-art radiotherapy couch top that is optimized for the most recent advances in treatment and imaging technology.
More Info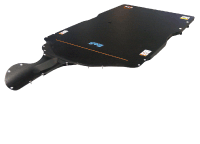 BoS™ Headframe
The Base of Skull (BoS) Frame is specifically designed to meet the unique requirements of proton therapy for patitent immobilization and beam transmission.
More Info

kVue™ Portrait™ Proton
It is ideal for typical proton craniospinal radiotherapy treatments such as whole brain lateral fields combined with PA spine fields due to the attenuation being constant throughout the device.
More Info